Saturday, December 16, 2006
In the spirit of the pens visit to Montréal we are going to throw more francais around then Muzzy. (Click here to translate it if you want)

Huge game tonight. Pensblog
a garanti la victoire. I'd back out, but I don't own Blackberry:
........................
This whole Jim Ball-Silly thing has left everyone just stunned.
Eklund chimes in with this
Letsgopens.com is debating it.
I am on the verge of a mental breakdown. You cannot make this stuff up anymore.
This soap opera has more ups and downs than the Thunderbolt on a warm summer night.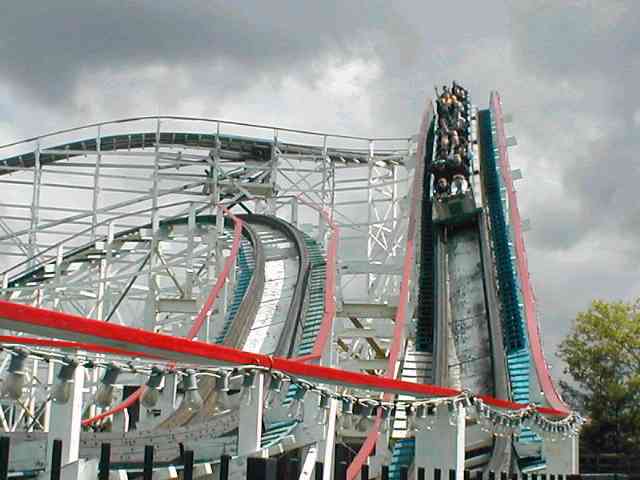 The most underrated roller coaster in America.
.................
Anyway.. sur au jeu ce soir à Montréal..
Tons of Pens returning to canada: Fluery, Bing Croz, Talbot, Staal, Ouellet, Armstrong, Thibault, Moore, Christensen. But guess who else is returning:
Lord Therrien coached the Habs for 3 years his record was (77-77-15)
The Pens won a thrilling game last year in Montreal, and we expect the Pens will be just as jacked up to play today. Should be a good one.
Disclaimer
We are in no way affiliated with the Pittsburgh Penguins of the National Hockey League.
In accordance with the Fair Use Copyright Law, The Pensblog uses logos and registered trademarks of the National Hockey League to convey our criticism and inform the public.
Photos on The Pensblog are used without permission but do not interfere with said owner's profit.
If you own a specific image on this site and want it removed, please e-mail us (thepensblog@gmail.com) and we will be happy to oblige.
wooo
This work is licensed under a
Creative Commons Attribution 3.0 Unported License
.